How can I get a refund?
How can I get a refund?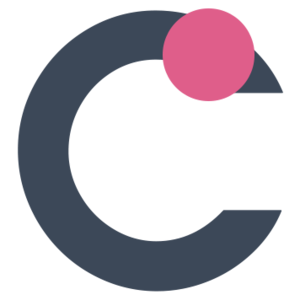 By Lukas Coinverti
updated 3 months ago
You are entitled to a refund only for the money that you still have in your account. We are not able to refund money that you already spent.
If you want to get a refund and withdraw the money from your account, all you have to do is transfer balance to a publisher wallet and then request a withdraw.
STEP 1: Click on your wallet balance and transfer it to a publisher wallet.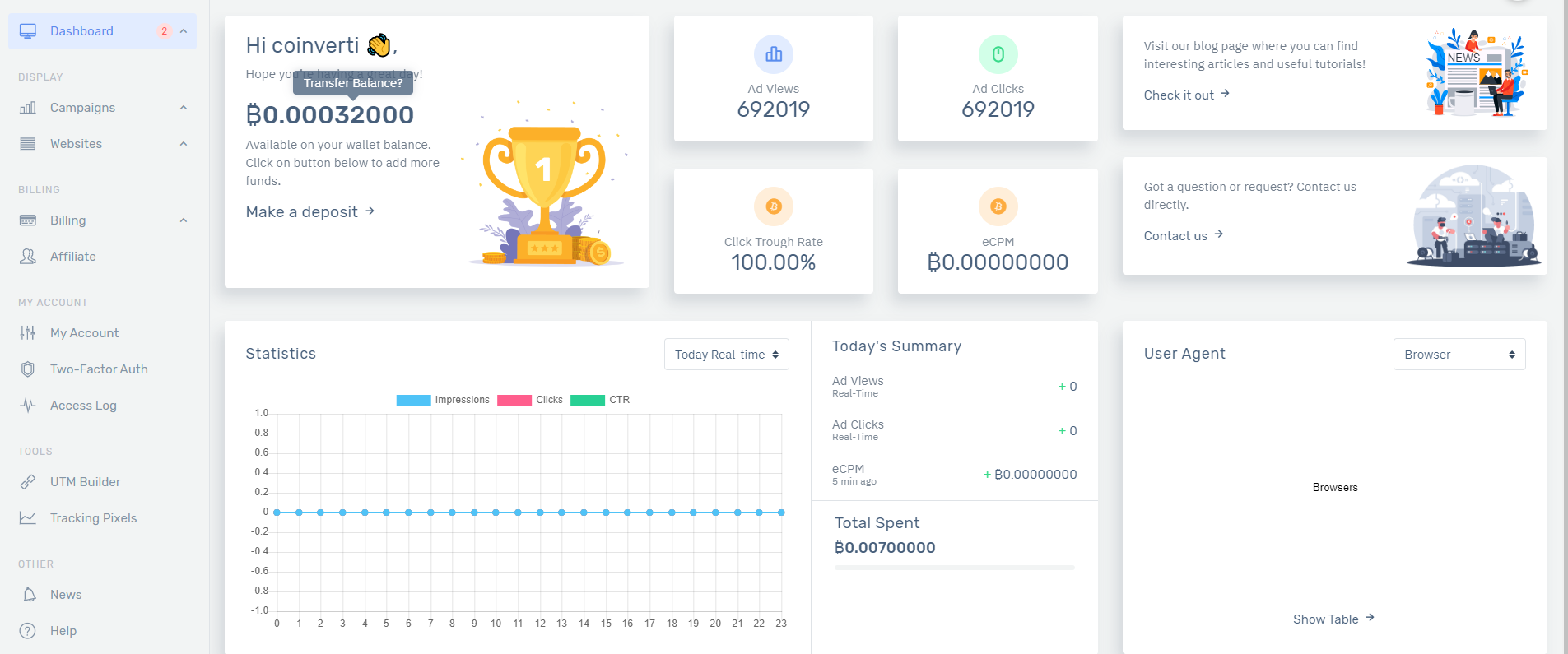 STEP 2: Request a withdraw from "Billing" section
Did this answer your question?