How can I redeem a coupon?
How can I redeem a coupon?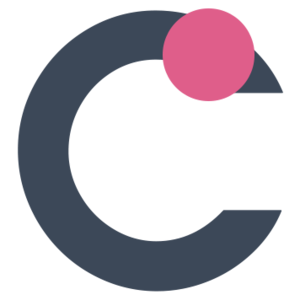 By Lukas Coinverti
updated 3 months ago
Our coupons can help you get bonus credit on deposits, or get a discount on your spendings. You can win them by promoting us, being a loyal client or directly from us by using the Coinverti Display Platform.
If you're the owner of one of our coupons, all you have to do is log into your account and redeem the coupon in the campaign section of your dashboard.
STEP 1: Log into your account and click on "My Campaigns".
STEP 2: Choose campaign where you coupon will be reedemed and click on "Edit".
STEP 3: Click on "Top up" button and enter coupon code.
Can I activate more than one coupon?
No. You are only allowed to activate one coupon per account, regardless of how many coupons you receive or of their type.
Can I withdraw my bonus?
No. Once you received the bonus from a coupon, you can only spend it on the Coinverti.
Did this answer your question?